Hydraulic fruit press GP-50s - Wine press
Hydraulic fruit press GP-50s - Wine press
Manufacturer:
Apple Press Ltd.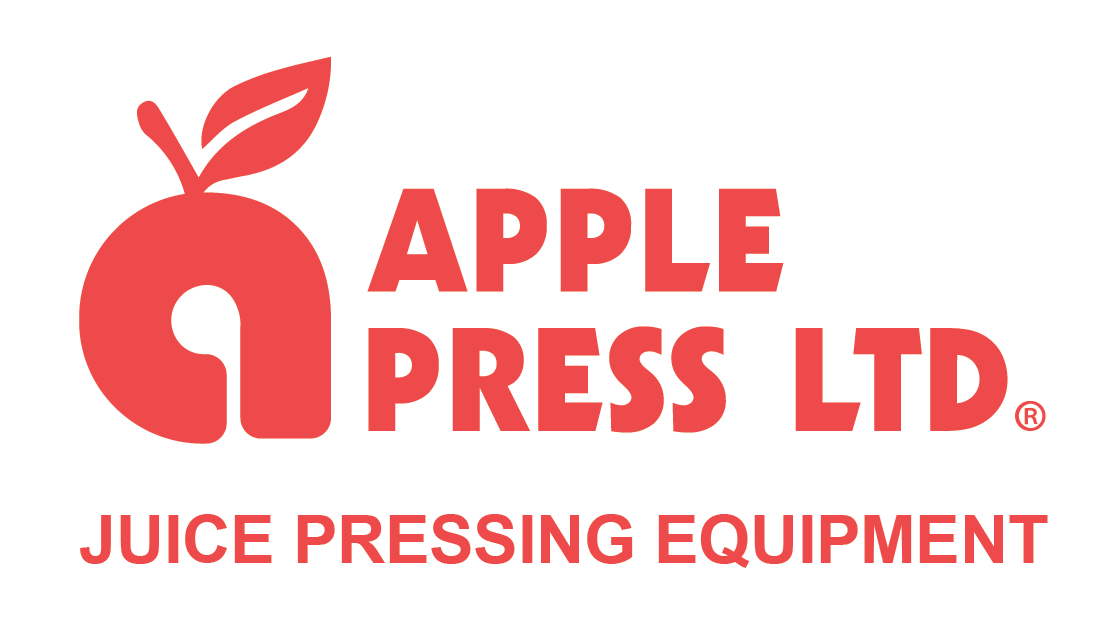 577.69€ / Unit Price exclude taxes
Shipping costs:
UPS Express - Delivery to United States (2 business days) - 438.51€
Express Post - Delivery to United States (6 business days) - 479.88€
FedEx Economy - Delivery to United States (7 business days) - 555.91€
Latvian Post - Delivery to United States Priority (1-2 weeks) - 604.47€
DHL Express - Delivery to United States (3 business days) - 629.76€
More shipping methods:
An indispensable thing in the apple garden. Now you will measure the juice by buckets.
Basket capacity: 50 liters
Basket height: 500 mm
Basket diameter: 355 mm
Weight: 40 kg
Dimensions: 45x55x84 cm
The hydraulic apple press is suitable for a big garden. You also have to acquire the electric fruit crusher ESE-018 or the electric apple mill ESE-055. Using this kit can be pressed over 200 liters of apple juice per hour, if several people are working at the same time, e.g. all family members. The first person collects and washes the fruit, the second crushes the apples, and the third person just presses the juice. This fruit press is also good for pressing juice from the grapes and other berries that grow in your garden in large amounts. The grape press is appropriate for cider, wine and other juice drinks making.
Jack, fabric for filtration and wooden blocks are attached.
Each fruit press has a 5t hydraulic jack, a piece of fabric for filtration and wooden blocks for jack as a unit. Blocks are necessary to place them under the jack, because the jack's piston stroke is not enough for the entire height of the basket.
Stainless steel basket.
The basket and the piston are made of stainless steel, everything is fixed by the stainless steel screws. In one cycle of pressing (apple mass loading, pressing, unloading the barrel) can be squeezed 25-35 liters of apple juice.
The drain pan of stainless steel.
The drain pan for juice are made of stainless steel.
Practical construction.
Powder coating of the frame provides a strong and durable protective covering. On the upper part of the frame there is a special prop for jack's centering. The rings on the piston allow easily remove it. At the bottom of the cider press' base there are plastic legs, which provide easier carrying and protection of the frame's cover.
Simon Neary
2019-12-28 19:56:56

I purchased a GP50s press some weeks ago to use with the smaller GP30 press I bought in 2017. I have been very pleased with both and with the efficiency of the Apple Press Ltd operation. The GP50S is robust, well made and I am sure will be giving good service for many years. As an example the hydraulic press is seated on a stainless steel lid which is about 1 cm thick and weighs approximately 7 Kg. It is easy and efficient to use and, in recent weeks, I have obtained over 500Kg of Apple juice which I am making into Cider. I have found Apple Press Ltd most helpful and efficient with no difficulties delivering their products over 1500 miles to a rural address in the UK. United Kingdom
Lucia (Romania)
2019-11-11 17:11:07

HYDRAULIC FRUIT / WINE PRESS GP – 50S Product quality – Excellent Effectiveness & Performance - Excellent Ease of use - Excellent Packaging & Assembly - Excellent Transportation & Delivery Time – Excellent Price / Quality ratio - Excellent I recently bought the GP - 50S hydraulic apple press. An Excellent hydraulic press that I have already used with satisfaction for winemaking! The grape must came out clean, clear, very well filtered and the grapes were softly and very well pressed. Easy to assemble and disassemble! The hydraulic fruit press works perfectly! The product I bought corresponds to your description and has completely met my expectations! Congratulations to SIA Apple Press team for the seriousness and professionalism! Signed: a highly satisfied customer from Romania! Link to review: https://www.facebook.com/pg/applepresses/community/?ref=page_internal
Pierluigi
2019-03-16 05:37:41

I've just received GP-50s in Italy, very rapidly. Thank you! I will try it within some weeks.
Related Products
People who viewed this item also viewed