Latvian Juice Pressing Equipment Manufacturer
APPLE PRESS LTD was founded in Riga (Latvia) in 2013. The company produces fruit presses, fruit crushers, juice pasteurizers and filling machines, used for making cold pressed juice, wine, cider, liqueur, kombucha and other beverages.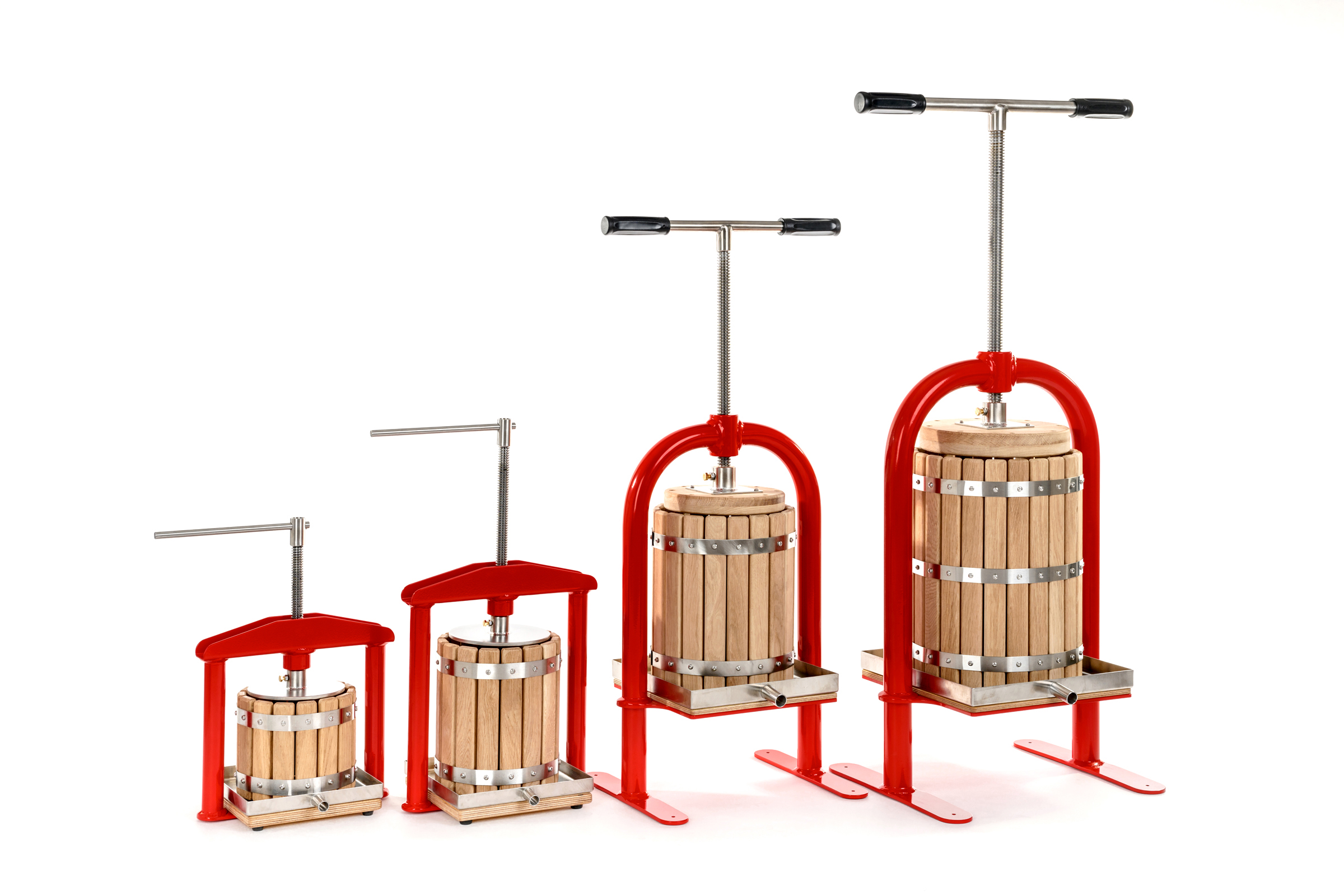 Worldwide Network and Export
In the first year, the company mainly distributed products to the local market, but the next year after its foundation, the goods started to be exported. At present, exports represent about 90% of production. APPLE PRESS LTD has more than 15 retailers in Europe and beyond. The produced goods can be also purchased in the official online store with delivery to any point of the world.
Manufacture and Supply Chain Management
The goods are manufactured in Latvia, and it is a priority for the company. Since 2013, all the products are designed and manufactured in the factory in Riga, moreover most materials and components are purchased from European suppliers. It allows to maintain high quality of the products. The products conform to all the necessary CE directives and can be adapted to the required mains voltage.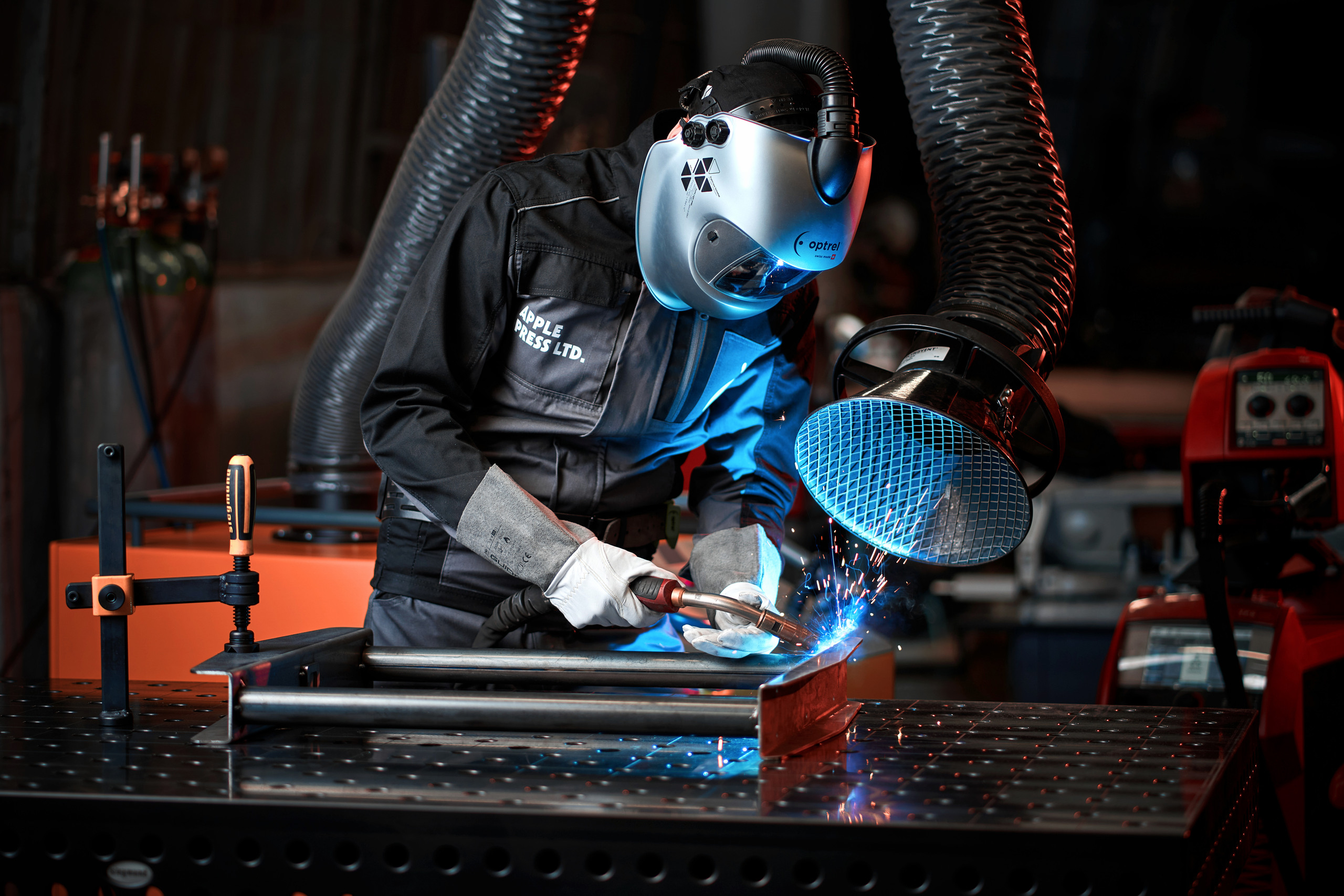 In connection with entering the global market in 2018, the company went through the process of rebranding, and, in 2021, APPLE PRESS LTD trademark was registered.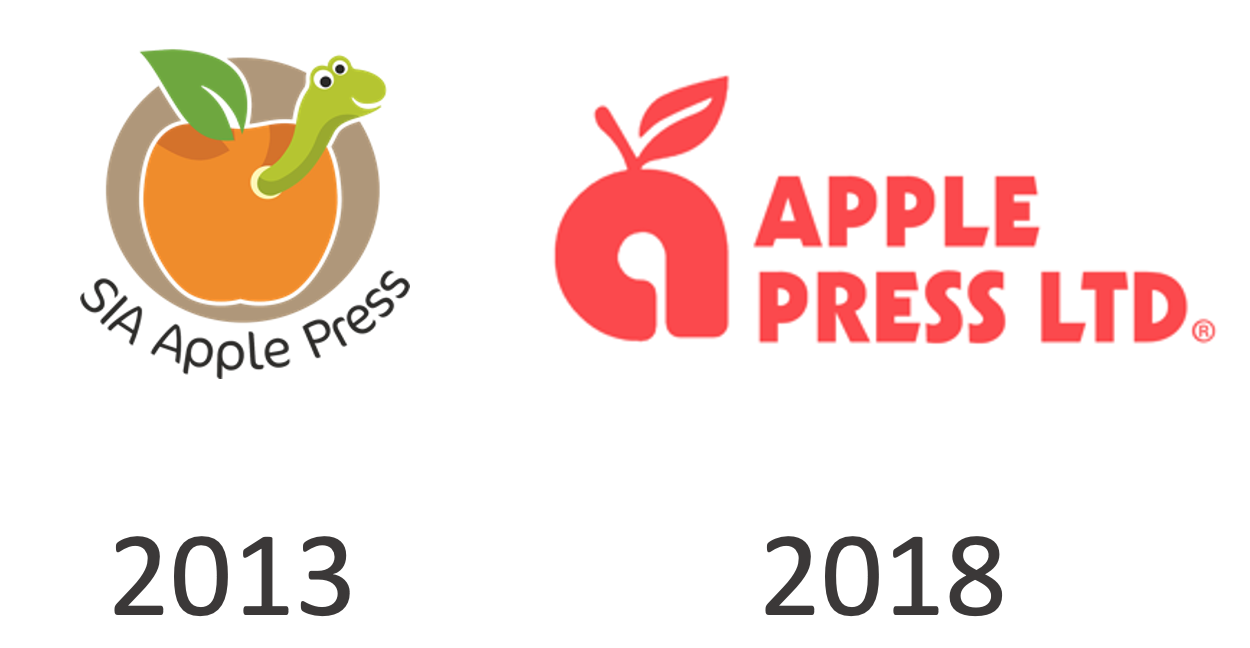 Company's Mission, Vision and Values
The mission is to create high quality juice pressing equipment, which will be passed down from generation to generation.
The vision is to provide people around the world with high-quality juice pressing and winemaking equipment, following the principles of sustainable development.
Values:
1. Top quality – attention to detail;
2. Service – highest level of customer service;
3. Unique design – thoughtful design, ease of use and aesthetics;
4. Professionalism – continuous training of employees and development of competencies;
5. Harmony with nature – following the principles of the "green economy", lean production.
Sustainable Development Concept
The manufactured equipment is designed for an almost unlimited service life due to its reliable design, quality of materials processing, maintainability and availability of spare parts.
In 2020, APPLE PRESS LTD, in cooperation with Daugavpils University, joined an international consortium on the sustainable development "Cooperation for Carrying out Innovative Activities that Contribute to Ecology for Sustainable Development in Central and Eastern European Regions".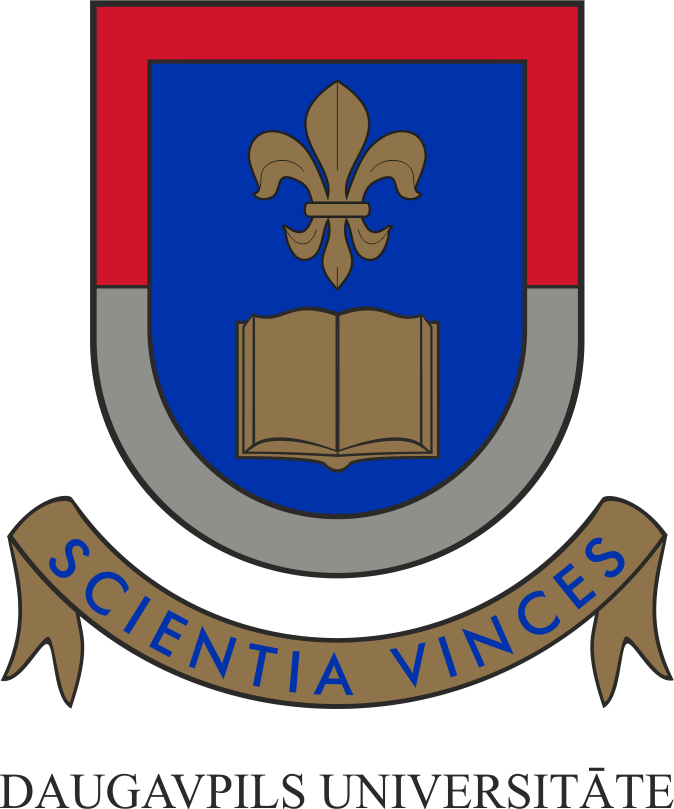 Initiatives which the company has already implemented:
1. Employees get to work by a bicycle when the weather is good.
2. Waste is sorted (metal, plastic, PET bottles and polyethene, cardboard and paper, glass, food waste).
3. Packaging materials and carton boxes are reused.
4. If the customer picks up the order by itself, the goods sold without the packaging.
Legal information:
Company: SIA Apple Press Ltd
Registration number: 40203130458
VAT number: LV40203130458
Address: Maskavas iela 260K-1-13, Riga, LV-1063, Latvia
Bank details:
Account No. LV07HABA0551044860548
AS Swedbank
BIC/SWIFT: HABALV22