Hydraulic fruit press GP-50 - Wine press
Hydraulic fruit press GP-50 - Wine press
Manufacturer:
Apple Press Ltd.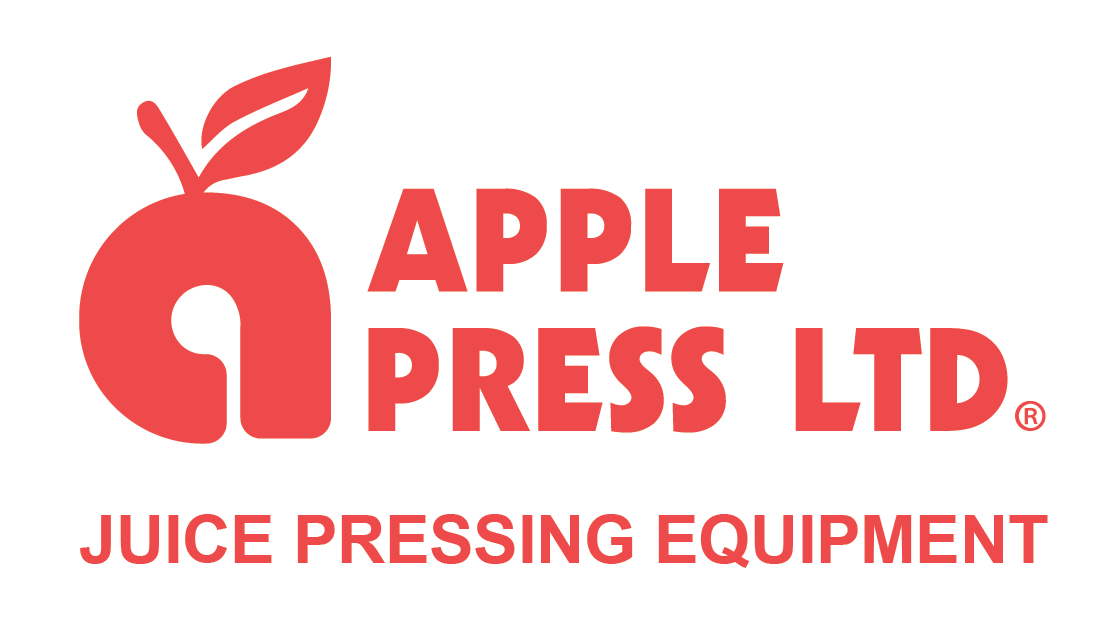 544.63€ / Unit Price exclude taxes
Shipping costs:
UPS Express - Delivery to United States (2 business days) - 438.51€
Express Post - Delivery to United States (6 business days) - 479.88€
FedEx Economy - Delivery to United States (7 business days) - 555.91€
Latvian Post - Delivery to United States Priority (1-2 weeks) - 604.47€
DHL Express - Delivery to United States (3 business days) - 629.76€
More shipping methods:
Basket capacity: 50 liters
Basket height: 500 mm
Basket diameter: 355 mm
Dimensions and weight of the press: 49x64x95 cm, 52 kg
Dimensions and weight of the packaging: 49х56х77 cm, 72x101x18 cm, 56 kg
External diameter of the drain pan tube: 28 mm
Performance: 200 liters per hour
3 years warranty
Made in Latvia
A model of the fruit press for commercial and private use, which is suitable for home winemaking, cider making or small production of juice.
5 buckets of crushed apples are placed in the basket. In one cycle of operation (loading crushed fruit, squeezing juice, unloading) 25-35 liters of juice can be produced.
For crushing fruit in terms of productivity, an electric fruit crusher ESE-055 is enough. With this kit, more than 200 liters of juice per hour can be squeezed, if several people work at the same time, for example, the whole family. The first person picks and washes the fruit, the second crushes the apples, and the third person presses the juice. This fruit press can also be used for pressing juice from pears, grapes, other berries, other fruits and vegetables.
Oak basket and piston
All parts of the press in contact with the juice, as well as all are made of natural oak or food grade stainless steel (AISI 304).
Stainless steel drain pan
The juice collection drain pan and basket rings are made of food grade stainless steel AISI 304, the drain pan wall thickness is 1,5 mm.
Convenient design
Powder coating of the frame creates a strong and durable protective coating. On the top of the frame there is a special stop for centering the jack.
Piston rings make it easy to remove. There are plastic feet on the base of the press for easy carrying and protection of the frame coating.
For the convenience of working with the press, a silicone tube can be put on the tube of the drain pan, the other end of which can be placed in the juice container. For this press, a 26x32 mm tube is suitable.
Everything you need to get started is already included in the set
The press set includes: metal frame with wooden platform, juice collection drain pan, basket, piston, wooden blocks (pine) – 5 pcs., 5T hydraulic jack, filtration bag (100% polyester), user guide.
Choosing a juice filtration bag
To obtain pure juice with a minimum pulp content, you need to use bags with a fine mesh: 100% polyester (lavsan) or 100% linen. Such a bag is suitable for squeezing juice from apples, pears, pineapple, ginger, rhubarb, grapes and other juicy hard fruits, berries or vegetables that contain large fibers. Berries and fruits with fine fibers will clog the filtration bag (e.g. black currant, plum, peach, etc.).
Linen fabric is very strong, one of the few fabrics that is stronger when wet rather than when dry. Linen bags are a little bit more expensive, but more environmentally friendly, since when replacing the bag, plastic does not get into nature. Linen is a natural fiber that is completely biodegradable.
If you would like to have juice with pulp, then you need to use a bag with a coarse mesh (100% polypropylene). Such a bag is suitable for pressing juice from plums, apricots, peaches, red currants, black currants and other berries and fruits. A coarse mesh bag can also be used for apples, pears and grapes, but the juice will be less clear in this case.
Recommendation: It is always good to have one spare bag so that the juice making process does not stop due to a torn filtration bag.
Sabine Valentini
2018-06-17 13:33:39

Diese Presse kann ich absolut empfehlen. Sie sieht sehr schön aus. Das Holz riecht super. Insgesamt macht die Presse einen soliden robusten Eindruck. Der Versand ging zügig und ohne Probleme. Ich freue mich schon auf das Pressen und den köstlichen Apfelsaft aus der Presse. LG Sabine valentini Germany
Related Products
People who viewed this item also viewed