Tabletop fruit press VP-3 - Wine press
Tabletop fruit press VP-3 - Wine press
Manufacturer:
Apple Press Ltd.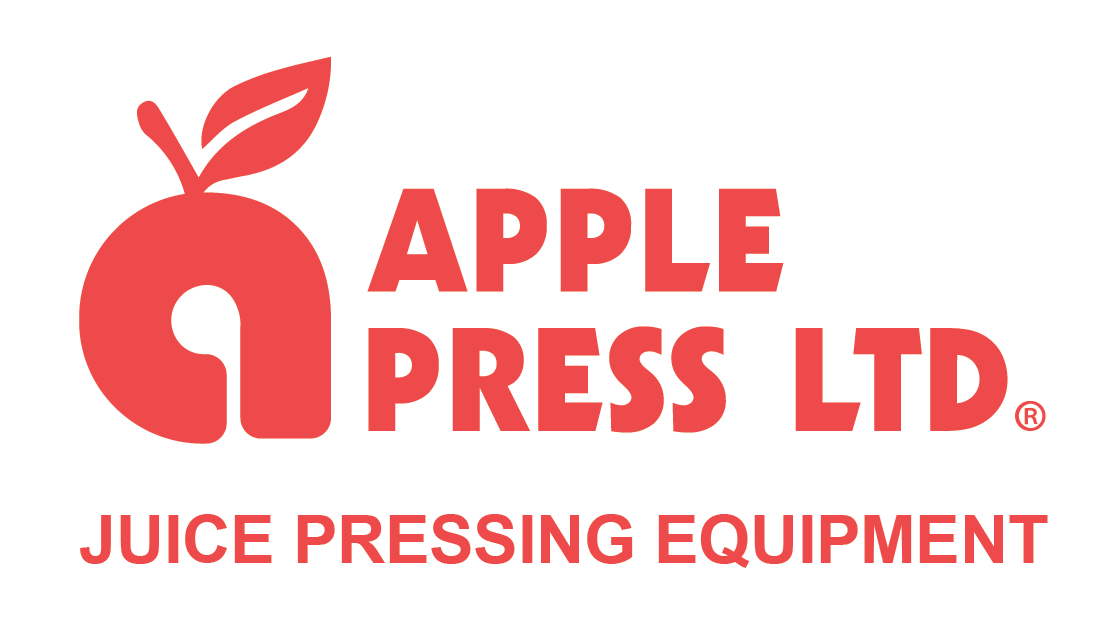 169.42€ / Unit Price exclude taxes
Shipping costs:
Latvian Post - Delivery to United States Priority (1-2 weeks) - 91.57€
FedEx Economy - Delivery to United States (7 business days) - 94.21€
Express Post - Delivery to United States (6 business days) - 94.94€
UPS Express - Delivery to United States (2 business days) - 94.94€
DHL Express - Delivery to United States (3 business days) - 142.66€
More shipping methods:
The best helper in your kitchen.
Basket capacity: 3 liters
Basket height: 160 mm
Basket diameter: 155 mm
Weight: 7 kg
Dimensions: 24x30x27 cm
The mechanical apple press is ideal for juice extraction from various berries. It is also good for experimenting with different combinations of fruit and berries, e.g. you can prepare liter jar of apple-pear juice, a jar of apple-pumpkin juice, apple-carrot juice, apple-cherry juice, apple-rowanberry juice. The fruit press is quite small and can be freely used in a normal kitchen. The apples can be crushed with the help of a conventional or an electric fruit grater. Berries should be pounded with a wooden masher or minced before juice squeezing. The berry press is useful in the preparation of your own cheeses and pressing extra juice cooking potato pancakes or zeppelins. This fruit press is also good for pressing juice from the grapes and other berries that grow in your garden in large amounts. The grape press is appropriate for cider, wine and other juice drinks making.
Durable construction.
The working screw has a trapezoidal thread. The length of thread in the frame is 70 mm. Such pair of screw and nut keeps the load well and will last a long time.
Oak basket.
The basket and the piston are made of oak and everything is fixed by the stainless steel screws. In one cycle of pressing (apple mass loading, pressing, unloading the barrel) can be squeezed 1,5-1,7 liters of juice.
The drain pan and the piston are made of stainless steel.
The rings of the basket, the cover plate of the piston, the handle of the screw and the drain pan for juice are made of stainless steel.
Practical construction.
Powder coating of the frame provides a strong and durable protective covering. At the bottom of the manual cider press there are rubber feet necessary for stable fixation on the working surface and for protection of the frame's covering. Working with the tabletop fruit press with the basket capacity up to 10 L, it is enough to hold the frame with one hand and to rotate the screw with another. The rings on the piston make it easy to remove it.
A piece of fabric for filtration is attached.
For juice filtration is used special synthetic fabric (lavsan), which is designed for milk and juice filtration. Such fabric is very durable and will last a long time.
Related Products
People who viewed this item also viewed