Tabletop fruit press VP-075 - Wine press
Tabletop fruit press VP-075 - Wine press
Manufacturer:
Apple Press Ltd.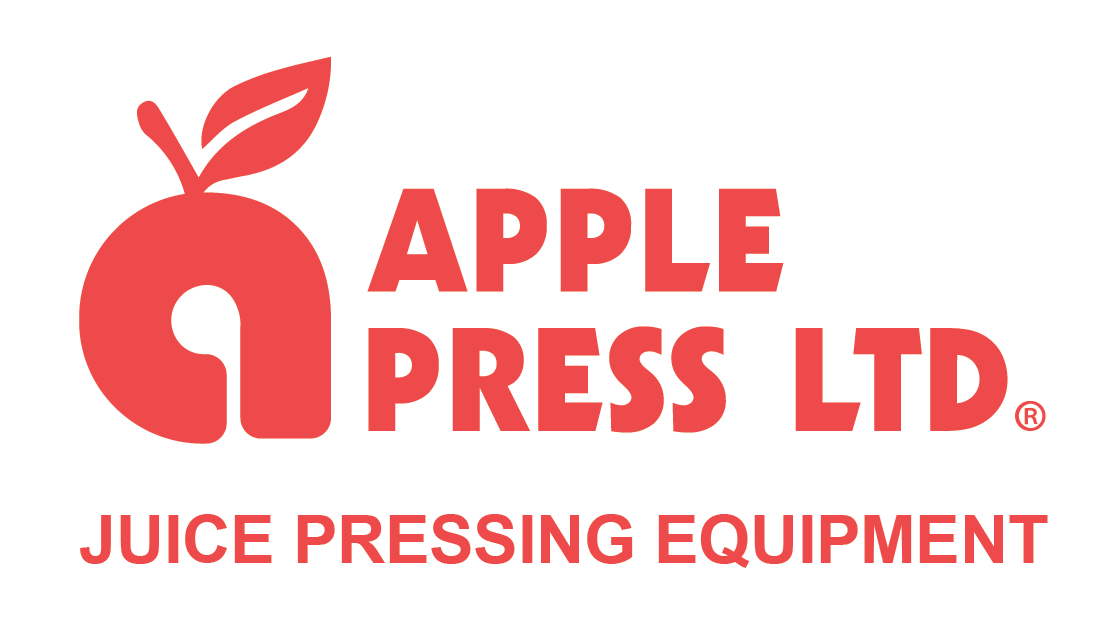 40.50€ / Unit Price exclude taxes
Availability:
Out Of Stock
Shipping costs:
Latvian Post - Delivery to United States Priority (1-2 weeks) - 14.25€
FedEx Economy - Delivery to United States (7 business days) - 30.08€
UPS Express - Delivery to United States (2 business days) - 38.43€
Express Post - Delivery to United States (6 business days) - 44.19€
DHL Express - Delivery to United States (3 business days) - 61.85€
More shipping methods:
Latvian traditional juicer
Basket capacity: 0,75 liters
Basket height: 110 mm
Basket diameter: 95 mm
Weight: 1,7 kg
Dimensions: 20x17x23 cm
In ancient times, when there was no electricity, the juice was got manually. At first fruit and berries
were crushed and then the resulting mass was pressed using a press.
But so far, the better way to get the juice is not invented! In the food industry the juice is got in that way, only the press and the crusher are much bigger, and these units are set in motion using electric motors and hydraulic cylinders.
Our kitchens are filled with electric juicers, however the juice got using the press is healthier, because of less oxidation during the pressing. The juice has less pulp and foam, and its taste is much richer.
SIA Apple Press
Keeping traditions.
This fruit press is good as a present or a souvenir. You may use it for juice squeezing as well, e.g. making juice from berries or apples. In one cycle of pressing can be squeezed 300-400 ml of juice. The apples should be crushed before pressing, e.g. grated; the berries should be pounded with a wooden masher or minced.
This fruit press is a good gift for the winemaker, the director of the plant for the juice production, the farmer, the gardener, the cook, or just a useful thing for the kitchen.
Durable construction.
This model of the fruit press was originally conceived as a souvenir. However, the working screw has a trapezoidal thread. There is a steel nut in the wooden frame. Such pair of screw and nut keeps the load well and will last a long time.
Handmade souvenir.
The basket, the piston, the frame and and the drain pan for juice are made of oak, and everything is fixed by the stainless steel screws. The rings of the barrel, the cover plate of the piston and the tube of the tray are made of stainless steel. Moreover, a piece of fabric for filtration is attached.
The best souvenir from Latvia.
Ask in the souvenir shops in Riga and Jurmala.
Kārlis Ulmanis
2019-11-09 23:20:37

Paldies SIA Apple Press par konkursā laimēto spiedi. Tagad varēšu apmācīt bērnus sulas spiešanā un saspiest arī svaigo mazos apjomos! Latvia Link to review: https://www.facebook.com/pg/applepresses/community/?ref=page_internal
cavscout35
2017-03-15 16:10:55

PERFECT!! THANK YOU!! FAST shipping!!! You will get repeat business here!! USA Link to review: https://feedback.ebay.com/ws/eBayISAPI.dll?ViewFeedback2&userid=sia-apple-press&ftab=FeedbackAsSeller&searchInterval=30
agentloveall
2016-12-14 15:59:14

Super fast shipping AAAAAAAAAAAAAAAA+++++++++++++++++ USA Link to review: https://feedback.ebay.com/ws/eBayISAPI.dll?ViewFeedback2&userid=sia-apple-press&ftab=FeedbackAsSeller&searchInterval=30
roland3629
2016-11-16 15:58:28

Alles bestens, TOP. Austria Link to review: https://feedback.ebay.com/ws/eBayISAPI.dll?ViewFeedback2&userid=sia-apple-press&ftab=FeedbackAsSeller&searchInterval=30
sandy3966
2016-07-13 16:17:34

Well packaged, well made, fast shipping, works great thank you! USA Link to review: https://feedback.ebay.com/ws/eBayISAPI.dll?ViewFeedback2&userid=sia-apple-press&ftab=FeedbackAsSeller&searchInterval=30
colette1803
2016-05-11 15:57:58

Works well for small batches that I work with. USA Link to review: https://feedback.ebay.com/ws/eBayISAPI.dll?ViewFeedback2&userid=sia-apple-press&ftab=FeedbackAsSeller&searchInterval=30
Related Products
People who viewed this item also viewed