20l Stainless Steel Hydropress – Bladder fruit press
20l Stainless Steel Hydropress – Bladder fruit press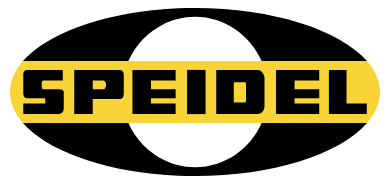 660.33€ / Unit Price exclude taxes
Availability:
4-8 business days
Shipping costs:
UPS Express - Delivery to United States (2 business days) - 153.20€
Express Post - Delivery to United States (6 business days) - 167.44€
FedEx Economy - Delivery to United States (7 business days) - 171.16€
Latvian Post - Delivery to United States Priority (1-2 weeks) - 174.01€
DHL Express - Delivery to United States (3 business days) - 227.17€
More shipping methods:
Basket volume: 20l
Dimensions: Height - 83 cm, Diameter - 44 cm, Height of outlet - 31 cm
Supply line / connection: GEKA quick coupling G ¾"
Drain ball valve: male thread G ¾" with hose cover
Max. Water pressure: 3 bar
Made in Germany
An energy-saving, ingeniously simple drive mechanism: Connect up a garden hose to the normal domestic water supply and turn the tap on. The tap water expands the rubber diaphragm inside the press and presses the ground fruit against the mesh basket. The pressure and pressing time can be regulated by turning on the tap more or less.
The stainless steel lid with quick-release clamp simplifies operation and the discharge outlet made of stainless steel is quickly and easily cleaned.
Simply grind pome fruit or crush grapes, berries, etc. and fill them into the Hydropress, open the water tap and watch how the pressure of the incoming tap water presses the fruit mash from the inside out against the slotted plate.
The rapid pressing and the short flow distance preserve the vitamins; the juice has a wonderful aroma of delicious freshness. Due to the high pressure applied, you achieve an exceptionally high juice yield, even if the press basket is only partially filled.
Included in delivery: the hydropress, a filtration bag, a splash guard, a GEKA adapter to male thread ¾".