Delivery methods:
Courier delivery service
The goods are sent all over the world. Delivery is made by the courier directly to the doors of your home. It takes 1-7 working days after the confirmation of your payment.

Europe delivery – DPD
Worldwide delivery – Express Mail Service

Personal taking out of the goods from our office in Riga
If you are in our area or sometimes get across Riga, we will be glad to give our goods in your hands personally! If you have relatives or friends in Latvia, or some of your friends, who are able to pick up the goods, are passing through Riga, ask them to do it. In this case, you will not have to pay more for the delivery. Moreover, we will make an additional discount for you!
---
Payment Methods:
Cash on delivery (Latvia, Estonia, Lithuania, Russia, Poland, Germany, France)

Bank transfer (EUR)
Bank transfer (RUB)
Through the online payment system PayPal
With the help of bank cards
Buy on Ebay
Buy on Amazon
Cash in our office in Riga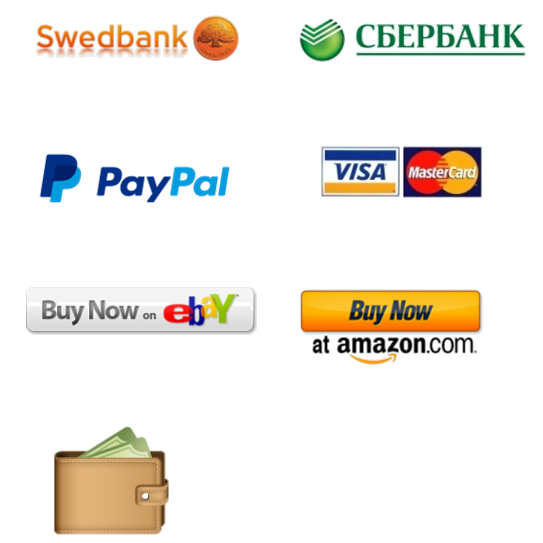 ---
How to buy the goods?
Submit and process your order on our website.
To do this, fill in the order form or contact us by E-mail, specifying the product you are interested in, giving your full name and surname, delivery address, mobile phone number and the desired payment method.
Pay for the order, choosing your preferred payment method.
After the payment confirmation, we will send you the goods and you will get a number for tracking your parcels.
Track the location of your parcel is possible on the site http://www.expresspasts.lv/en/tracking
Or downloading a special mobile application, for example, AfterShip. Thus, you will receive notifications on changing the status of parcels, and as soon as the goods will be handed over to the courier for delivery, you will already be prepared that you will get a call at the door.
The goods will be delivered in 5-7 working days.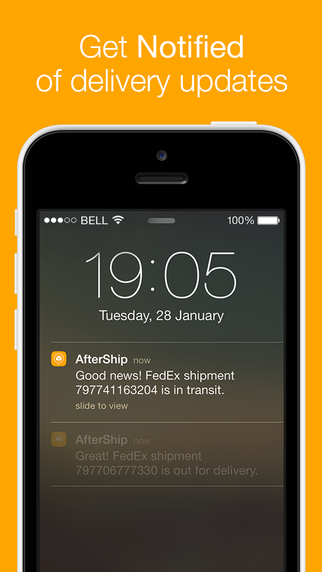 ---
Are you thinking where to spend your holiday or next weekend?
You are welcome to our country! You will have a wonderful rest here and at the same time you will take away the goods from our company. Beautiful and hospitable city - Riga is always open to you. The old streets of Riga, modern and full of entertainment city, delicious Latvian cuisine, as well as the famous resort of Jurmala are available to you. Unforgettable vacation at the sea near amazing nature is guaranteed!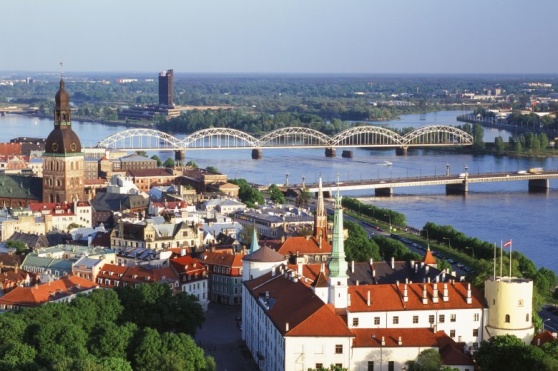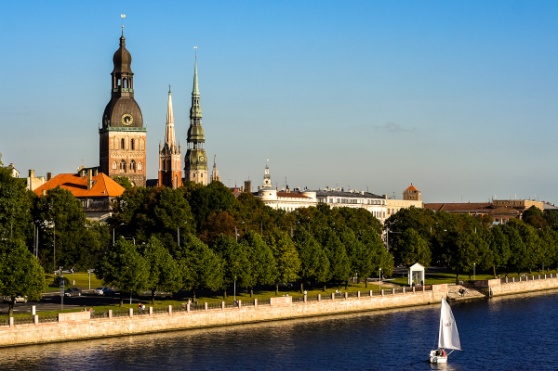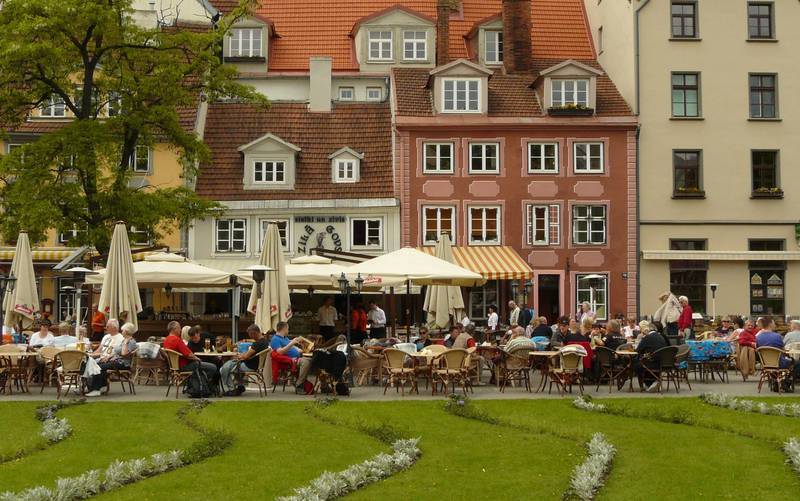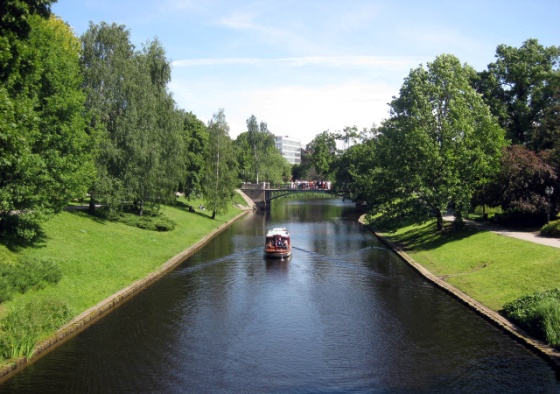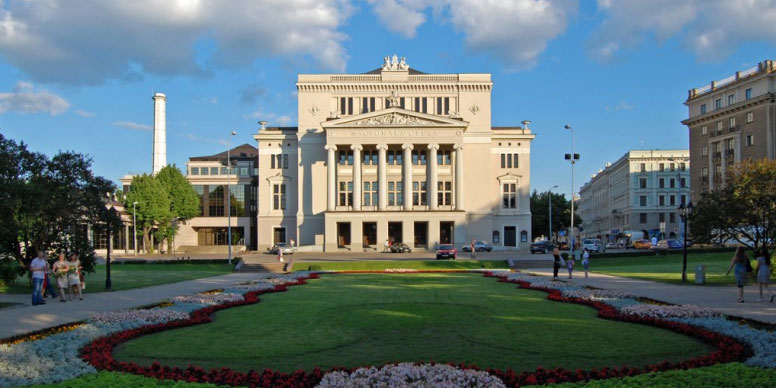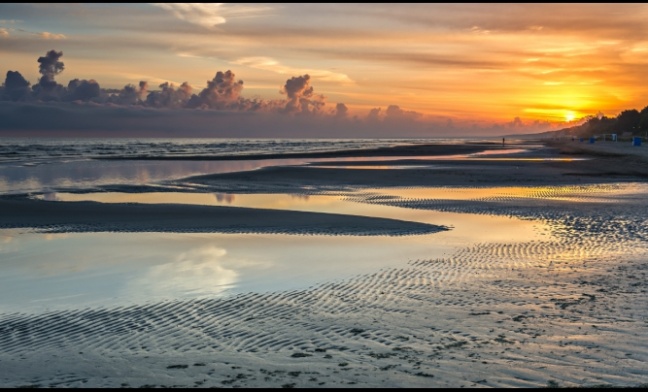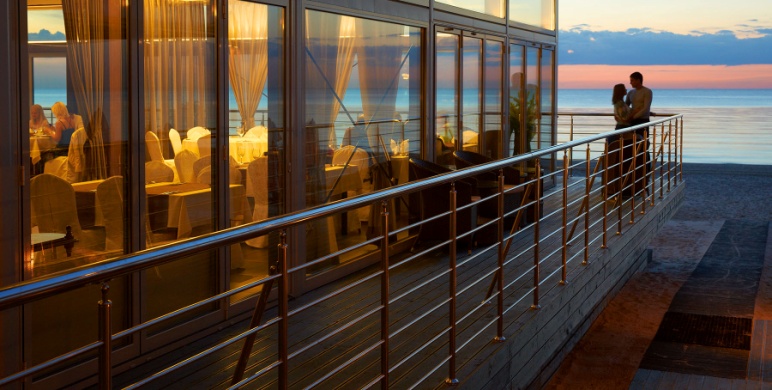 Only 8 hours trip by car from Warsaw (654 km), 13 hours from Berlin (1,220 km), 23-hour from Paris (2240 km) and 1 day from London (2280 km)!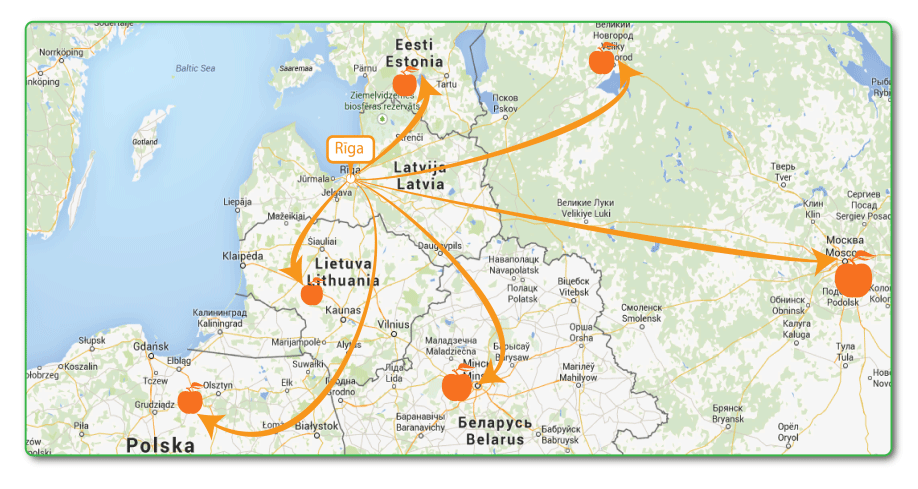 More information about holiday in Latvia is available here:
http://www.latvia.travel/ru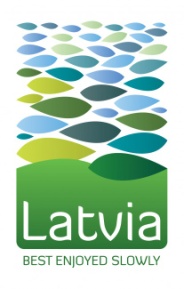 The best souvenir from Latvia!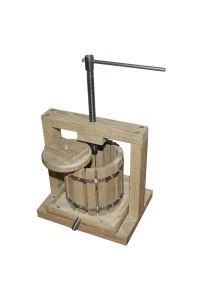 Latvian traditional juice press
(Screw press VP-075)
Look for it in the souvenir shops of Riga and Jurmala!